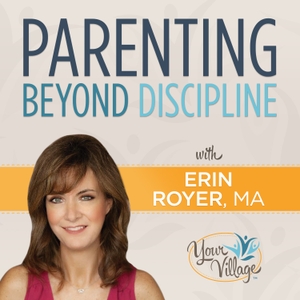 How do you travel with an toddler who is anxious about traveling? Even if your toddler is just an antsy traveler (and what toddler isn't?!), this episode has the tips for you! Also how do you help your child if they are having potty accidents at school?
Support this podcast at — https://redcircle.com/parenting-beyond-discipline/exclusive-content
Want to advertise on this podcast? Go to https://redcircle.com/brands and sign up.