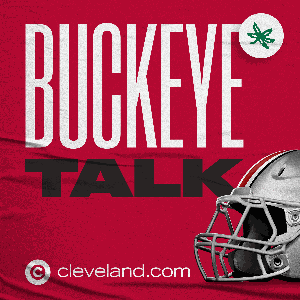 One day before the national championship game we decided to have a little fun on Buckeye Talk. We looked through the various prop bets, from whether there will be a defensive or special teams touchdown to who wins MVP to whether Dabo or Urban is mentioned first on the broadcast. Nathan Baird, Doug Lesmerises and Stephen Means discuss which side of various bets they would take and why. (As always, this is only an exhibition. This is not a competition. Please, no wagering.)
Also, Doug shared thoughts on what Urban Meyer's potential interest in the Jacksonville Jaguars job could mean for Ohio State's football taff.
 See acast.com/privacy for privacy and opt-out information.