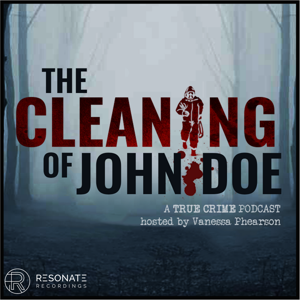 True Crime turns hoarding in this episode which explores our very first hoarding job. However, it wasn't like anything you've seen on TV or could even imagine. This was the job that presented every possible phobia one could have and it was pretty early on in our career. Were we in over our heads?? Take a listen and find out.
Mixed, mastered and produced by ResonateRecordings.com
Have a question for us? Call us now at (818) 850-2439 and we'll take up your question on a Q & A episode! Don't be shy - we want to hear from you!!
Get social with us!
Facebook: https://www.facebook.com/TheCleaningofJohnDoe/
Twitter: https://twitter.com/JohnDoePodcast
Mailing List: http://thecleaningofjohndoe.com (the bottom of any page other than the home page)