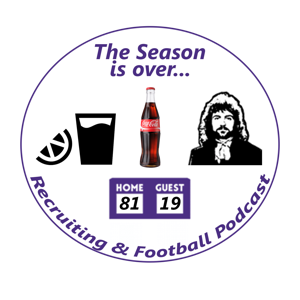 TSiO Episode #73: An Ed Orgeron Christmas!
12.21.2019 - By TSIO Podcast
In this episode of The Season is Over podcast we review the early signees for the 2020 University of Washington football recruiting class. Ed Orgeron makes a guest appearance and we discuss both USC and Carson Bruener at LENGTH. Happy Holidays!