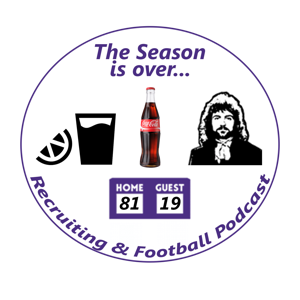 TSiO Episode #67: Cinco de Mayo 2019!
05.05.2019 - By TSIO Podcast
In this episode of the Season is Over podcast all of us participating in adult life drink adult beverages, you learn the origin behind the drink name Margarita whether Coker likes it or not, we make fun of Oregon, USC and talk in depth about how amazing Chris Petersen is. In addition, we go over recent controversies involving recruiting and quarterback transfers. Mostly we Doog out!