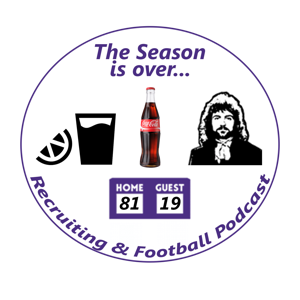 TSiO Episode #53: Reviewing the Loss to North Dakota; Lamenting the Khaki Nerd Show.
09.13.2018 - By TSIO Podcast
In this episode we review the University of Washington's Football Team and their performance against the formidable Auburn Tigers, the North Dakota Fighting Sioux/Hawks and preview the Utah Utes. Unfortunately we talk about our band's khaki bombing Atlanta, why Dante Pettis is lovable and we go through recruiting while being simultaneously happy and depressed.