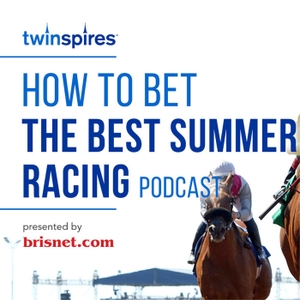 Trojan Nation's runner-up finish behind Outwork in the Wood Memorial left him outside the Winner's Circle but got him in the Kentucky Derby, and he's not the only maiden with a shot at competing in the Run for the Roses, as Laoban (runner-up in the Gotham Stakes, also at Aqueduct) is currently on the bubble.
Neither Ed DeRosa nor Vance Hanson have an issue with maidens in the Derby, noting that all horses have the same opportunity to earn points starting in September of their two-year-old year.
Ed & Vance move from maidens to the Hall of Fame, and "X" Garrett Gomez from their ballots. They'll reveal who they voted for next week, but in the mean time gave a plug for Patrick Valenzuela to be on the ballot.