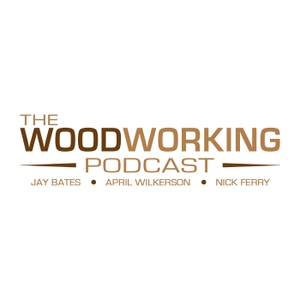 Due to conflicting schedules and life being crazy in general, April and Jay have decided to step down from The Woodworking Podcast. Nick is taking a break from the podcast as well. So what does that mean for The Woodworking Podcast going forward? ....We're not sure. But if you would like to be notified of The Woodworking Podcast 2.0 or whatever else may or may not evolve going forward than be sure to stay subscribed.
THANK YOU!! for all of your support over the past year and 4 months!
-  Nick, April, & Jay.