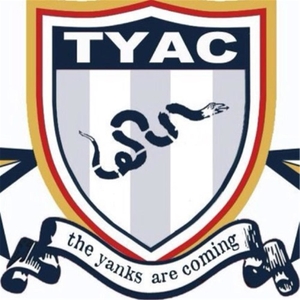 The United States Men's National Team is out of the World Cup next summer in Russia before it even begins.
The guys break down what went wrong, both Tuesday night in Port-of-Spain, and the 9 Hex nights before, when the US failed as often as it didn't, and put themselves in position to need a result on a soggy patch of grass in the Caribbean.
The boys discuss who should be accountable, from players to media to administrators to coaches and US development. Then they discuss what comes next.
If you're sad, this is the pod for you, as both Neil and Kartik vent.