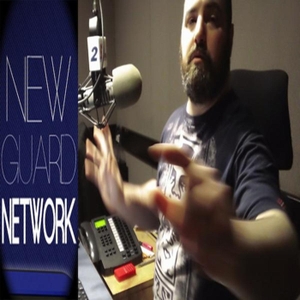 What's UFONAUT RADIO about?
Jesse Randolph's Ufonaut Radio, takes his listeners on a search for truth, seeking those who are behind the faces of the power elite, what they know they aren't telling us and what is their intent.
Together Jesse and his loyal listeners the "New Guard" search the frontiers of science, legend, folklore, rumor, conspiracy, and in the shadows, for truth is often found in unusual places.