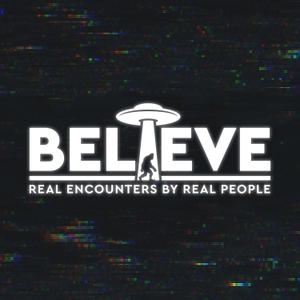 Damien Nott returns to the podcast to share his thoughts on the connection between paranormal encounters and UFOs. We dive deep into some of the weirder occurrences that Damien has encountered and discuss how scepticism may be the way forward for a healthy discussion about the unknown.
Subscribe to Damien's YouTube Channel
Click here to view
Leave us a voicemail
Australia: 02 8405 7977
International +61 2 8405 7977
Or email it through to [email protected]l.com
Become a Believe+ Member
Become a member for exclusive shows.
 
Have you had an encounter?
If you have had an encounter get in touch with me. My email address is [email protected] or can message us on Facebook at https://www.facebook.com/thebelievepod 
Follow us on social media
Facebook
Instagram
Twitter
 See acast.com/privacy for privacy and opt-out information.