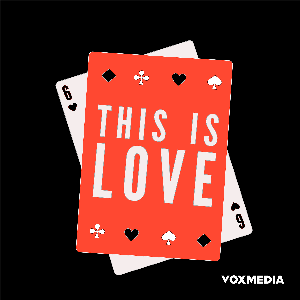 We visit a place where it's good to be ugly.
With Club dei Brutti's permission, we've created an Ugly Club pin for This is Love listeners. Get yours here (https://cottonbureau.com/products/ugly-club-pin) or pick one up at the club's HQ in Piobbico.
This Is Love is a proud member of Radiotopia from PRX.
If you haven't already, please subscribe to the show and review us on iTunes! https://apple.co/2BmMZr5
Say hello on Twitter, Facebook and Instagram.
Artwork by Julienne Alexander.
Sponsors:
Article Get $50 off your first order of $100 or more by going to article.com/criminal.
BetterHelp Get 10% off your first month with discount code CRIMINAL at betterhelp.com/criminal.
Bouqs Order today and get an extra 20% off when you enter CRIMINAL at bouqs.com.
Progressive Start a quote online and see all the discounts for yourself. Visit Progressive.com today.
Simplisafe  Protect your home today and get free shipping at SimpliSafe.com/CRIMINAL
Squarespace Try Squarespace.com/criminal for a free trial and when you're ready to launch, use the offer code INVISIBLE to save 10% off your first purchase of a website or domain.
*Sun Basket *Go to SUNBASKET.com and enter promo code CRIMINAL60 today to get 60% off your first order.