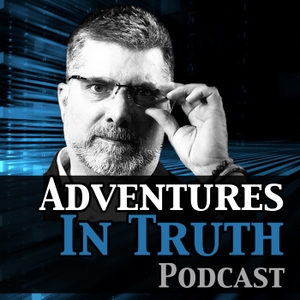 On this LIVECAST I welcome back to the show, from New Zealand, Debra Rock-Evans.
Our dive focuses on the concept of resistance. We will discuss how resistance works in our energy, what is accomplishes or doesn't, and how to identify it. There are many forms of resistance; mostly unnecessary. Identifying how and why we use resistance provides powerful insights into our ability to surrender, our alignment, our choices, and so much more. Join us for this life changing conversation, and learn some tools to identify and release what your resistance.
Ready to Dive in?
More about Deb:
Deb Rock-Evans is a kiwi mum and wife who's chosen to stop dreaming about her ideal future life and start living life on her terms right now. Along with her husband, they've sold their house and possessions, bought a yacht and are living on it, learning to sail and navigate, with a view to sailing around the world in a few years time. She believes everyone should have a freedom gig that brings in a leveraged income that builds with time and consistent effort and loves helping people achieve this for themselves. She also has a community on Facebook called the Wake Up Warriors where she holds a space for people to have conversations that matter about topics that concern them and has reignited this group recently in light of COVID to provide people with an alternative view of what's happening a safe place to share their thoughts rationally and respectfully.
We deeply appreciate your support! Please subscribe to our YouTube page and like us on Facebook using the links provided. We would love to hear from you. Please comment with your thoughts, questions and ideas, and any topic you'd like us to explore.
Theme music by GEORGE HENNER: https://georgehenner.bandcamp.com/
LISTEN:
iTunes, Podcast Addict, Stitcher, Deezer, Spotify- Adventures in Truth Podcast
Website: https://adventuresintruthpodcast.com/
YouTube- https://www.youtube.com/channel/UCzX3...
Facebook- @Aitpodcast