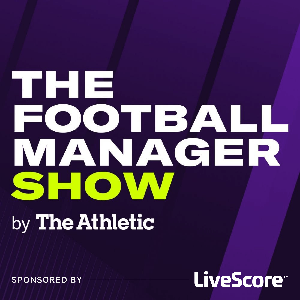 Iain Macintosh speaks to Russell Hammant from Sports Interactive to give you the comprehensive guide to hiring, and firing, in those crucial non-playing roles.
Alvaro Romeo from The Totally Football Show takes us to the beautiful Galician town of La Coruña in Northern Spain for More Than A Score.
Joe Devine, the big cheese or queso grande of Tifo, passes on his FM 22 advice in What Did You Learn?
Plus your letters cover Build A Nation saves, increasing your reputation and a ballad for ex-Oxford United and Oxford City winger Jamie Cook...