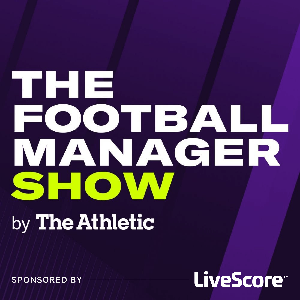 In this episode, Iain Macintosh delves into the Data Hub with Elliot Stapley from Sports Interactive.
The latest edition of More Than A Score takes us to the capital of Argentina and a team founded by railwaymen. Rock's End FM is our guide to a cult favourite from Buenos Aires Club Ferro Carril Oeste.
Wolverhampton Wanderers most exciting signing of the summer wasn't new gaffer Bruno Lage but it was in fact FM streamer Clayts. He joins us to talk about streaming for a Premier League club.
And finally Ben aka Doctor Benjy joins us to tell you why you should play Cities: Skylines when taking some time off FM in What Else Do You Play?