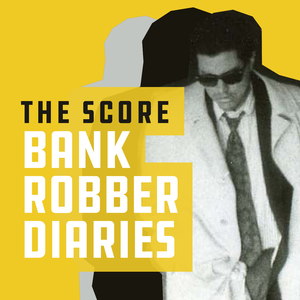 In a couple weeks, Joe's going to sit down and answer YOUR questions in a special "Ask Me Anything" podcast episode.
Send your questions to [email protected] and we'll try to answer every one of them. You can also DM us on IG at @westernsound and @thescore.podcast
Send those questions in — let's go!
PS: this will probably be the only file in this feed NOT marked explicit, so enjoy the lack of f-bombs for a change :)
 See acast.com/privacy for privacy and opt-out information.