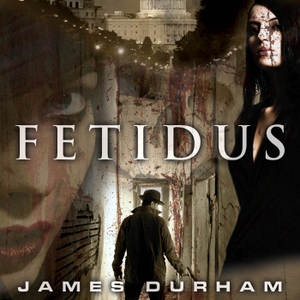 Hello Everyone! James Durham here with a quick, but important update about
The World of FETIDUS, 95ers and related news! In this most auspicious of
updates, I discuss some very exciting developments that may cause not only
the underworld to tremble, but timespace itself to shudder in anticipation.
Read on, my friend, read on...