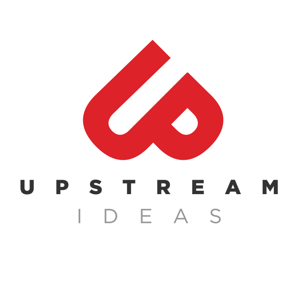 Upstream Ideas
By Upstream Ideas
What's Upstream Ideas about?
"He who seeks to improve conditions must propagate a new mentality, not merely a new institution." — Ludwig von Mises
Our aim at Upstream Ideas is to do just as Mises suggested by turning the dial on how you look at the political and policy issues facing Illinois, Chicago and our nation. We present new ideas that inform salient policy decisions, start new conversations and move beyond partisan politics all while challenging the status quo.
Dan Proft along with distinguished guests and contributors lay out in-depth issues in a digestible way to better understand why conditions are what they are and how they could be improved. We produce content in a variety of formats including long-form interviews, multiple segment radio shows and mini-monologues. We arm you with new information and fresh perspectives with the goal of making Illinois and the United States of America a bit more free, a bit more just and a bit more civilized.