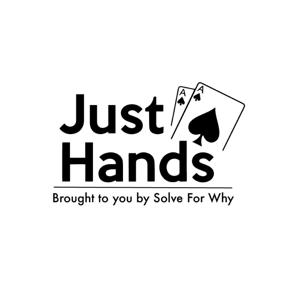 Veiled Threats of Thin Value w/ Special Guest Guillermoman - Episode 184
08.20.2020 - By Just Hands Poker
More Great Poker Content!
Sign Up for Solve for Why poker training and get 5% off using coupon code: JUSTHANDS
Just Hands has a new membership program on patreon! Sign up to support the creation of more episodes.
https://www.patreon.com/justhands
2/5
600 effective
CO opens 25
Hero calls Ad8d
BB calls
77  Ks8c7c
BB checks, CO bets 30, Hero calls, BB folds.
147  As
CO bets 65, Hero calls 
277 Tc
CO checks, Hero checks