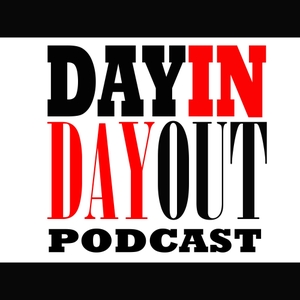 Hello, my friends, my life warriors! The sun is up and I am smiling, I hope you are too smiling too.
Today on the podcast I am very lucky to have Vicky Poole, who is a Value and Belief Coach, she is helping people work with her when they want to let go of the past and fully embrace their future.
We talked about a number of things, how she got started with coaching, we also talked about what people can do to deescalate conflict and we talked about her challenging upbringing.
So please enjoy the podcast and stay safe, stay well, be awesome, and please take a moment to tell a friend and subscribe.