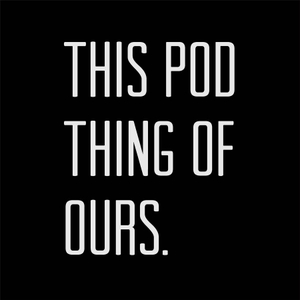 Hey folks! Welcome to episode 48. Today we kind of watched Beetlejuice but you know, not really. We talked about sports balls some more, we talked about trips to other cities and so much more. Stay tuned and listen closely for some margarita tips and a little Guac Talk with The Golden Voice and The Laugh Man.
Please continue to rate, review, subscribe and share all on iTunes.
Don't forget to head over to adamandeve.com for all your butt plug needs, and use promo code TPTOPOD at the checkout!