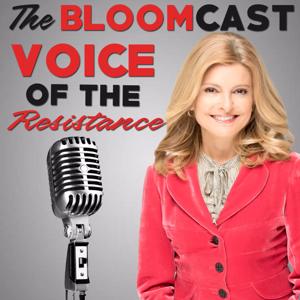 Last week I was asked to comment on TV programs on two separate cases, in OH and LA. This was fortuitous.
When I did my research I discovered these were not two separate cases at all, but the beginning of a rapidly advancing trend, as the anti-abortion movement is gaining significant traction after the election of Donald Trump. Danger danger. You need to know about this. I will lay it out.
Plus: anti Trump app rockets to top 10!
And: this week's top four recommendations on what you can do in the resistance.