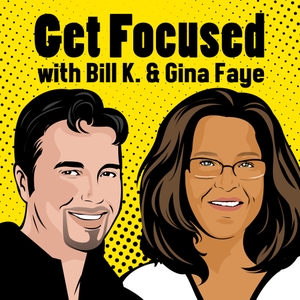 Voices in our heads! Have you ever been aware that you have them?
Most of us do, and in this episode, Bill recognizes that he does, too.
Gina helps him to listen to those voices, (yes there can be multiple ones), and start to pay attention to them. Nothing unusual here, or pathological, just human.
Attending to those voices can be incredibly helpful, not to mention enlightening!
Be sure to let us know your thoughts on his or any other subject...you are the reason we do these podcasts!