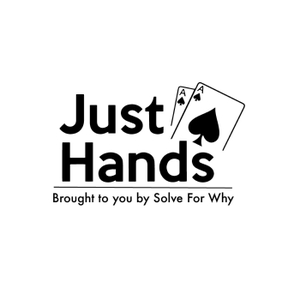 More Great Poker Content!
Just Hands has a new membership program on patreon! Sign up to support the creation of more episodes and get access to our growing collection of premium podcasts.
https://www.patreon.com/justhands
1:34:20
Watch the hand!
Poker Unicorns Cash Game
5-5-10
2.3k effective
Chris raises 30 from BU, Zach 3bets 115 KsTd from SB, Chris calls.
245 Flop 6h52r
Zach bets 100, Chris calls.
445 Turn 2h
Zach bets 175, Chris calls.
795 River Qh
Zach?