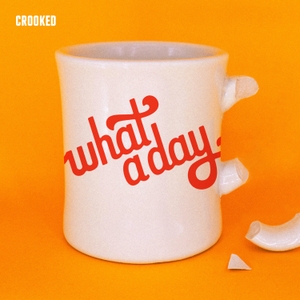 Voting Rights And SCOTUS Wrongs
07.02.2021 - By What A Day
The Supreme Court affirmed two provisions of an Arizona law that restricted voting rights, yesterday. One would void ballots from citizens who voted in the wrong precinct, and the other would restrict voters from having their ballots delivered to a polling station by a third party. The justices also overturned a California law requiring charities to disclose the identities of their major donors, citing it as a violation of the First Amendment.
The Manhattan DA's Office charged the Trump Organization for an alleged 15 year tax evasion scheme involving concealed benefits paid to executive employees. The focus of the prosecution is on the firm's CFO, Allen Weisselberg, who is expected to take the brunt of the criminal charges instead of Trump himself.
And in headlines: the U.S. gained international support for a global minimum tax, Liz Cheney was nominated to the January 6th Committee, and Britney Spears' father remains part of her conservatorship.
For a transcript of this episode, please visit crooked.com/whataday
Learn more about your ad choices. Visit podcastchoices.com/adchoices