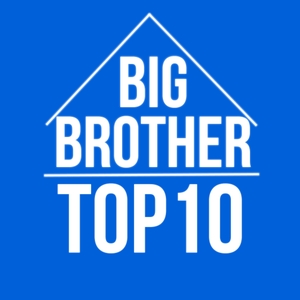 Season 19, Week Ten Recap - "The Stanford Prison Experiment"
09.06.2017 - By Big Brother Top Ten
Welp, Paul will probably win.
BUT that doesn't make the game any less interesting. We have a lot to talk about this week, including something Dave remembered from his high school psychology class.
Subscribe and follow us on Twitter @BBtopten !