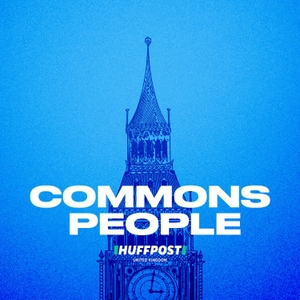 225: Westminster Needs To Face The Music Over Diversity, With Jamie Njoku-Goodwin
10.29.2020 - By Commons People
In a parliamentary recess special, Matt Hancock's former special adviser Jamie Njoku-Goodwin joins Arj Singh for Commons People to discuss his new role as chief executive of UK Music and their new study which looks at representation in the music industry.
While the report shows encouraging news about representation of minorities, it has warned that it is concentrated in younger, more junior levels with diversity stalling at senior and mid-management, mirroring in many ways what's seen in Westminster. 
As well as discussing what lessons can be learned in parliament, government and political parties, Jamie speaks about the response of his former boss, the health secretary, and the government to the first wave of the coronavirus pandemic in spring.
Make sense of politics. Sign up to the Waugh Zone and get the political day in a nutshell every weekday evening. 

 See acast.com/privacy for privacy and opt-out information.