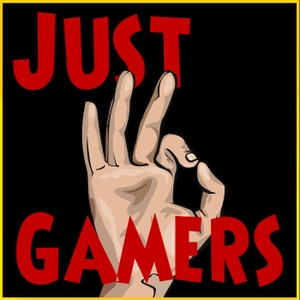 Last pod, we gave you our heart, the very next day, you gave it away. This week, we break down your favorite Christmas tunes, talk about the Fallout 76 fallout, Battlefield 5, the Playstation Classic, Artifact, Anthem, WWE 2K19, and why all games are bad. Then we take your Voicemoyles on such hot topics as What we would do if we lived together, and Which testicle is our favorite.
We are now on Spotify! Just OK Gamers on Spotify
Just OK Gamers Official Merch Store! shop.justokgamers.com
Join us on Discord! discord.gg/justokgamers
Exclusive Patreon Podcasts! patreon.com/justokgamers
Check us out on Twitch! twitch.tv/justokgamers
Check out our Subreddit: reddit.com/r/justokgamers
Leave us a Voicemoyle! 1-615-763-JOKG(5654)
Become the Listener of the Week, Leave us a review on iTunes!