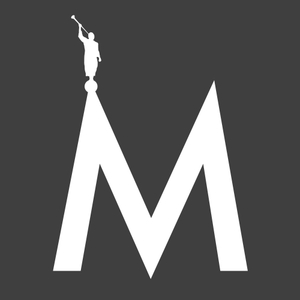 E20 - What an LDS Sex Therapist Wishes You Knew Before Your Honeymoon with Alisha Worthington
09.29.2019 - By Mormon Marriages
Your big day is quickly approaching.
Your wedding night is something you've been looking forward to for decades! Becoming husband and wife, getting sealed for eternity, not having to say goodbye at the end of the night, and of course…
Sex…
Whether you grew up in a home that talked openly about sex, or one where everyone avoided the topic like the plague, there are some important things to consider before your honeymoon.
Alisha Worthington is a clinical social worker and sex educator. Many parents send their newly engaged children to chat with Alisha before the big day.
In this episode of the podcast, we sat down with her to discuss the most important advice she gives to Latter-Day Saints preparing for a sexual relationship in the near future.
Check out today's episode for all the details!