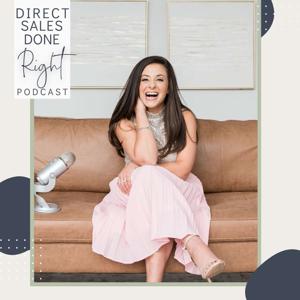 Episode 152: What It Takes To Hit Your Next Level of Success!
02.10.2022 - By Make Chic Happen
This week, Elizabeth Hartke the creator of the Luminary Leadership Co. joins us!
Elizabeth explains how to move forward when you feel stuck in your business. Then Katy, Melanie, and Elizabeth explore the day to day actions that will take your business to the next level.
And last, Elizabeth shares a secret for entrepreneurs that will set you apart!
Get Elizabeth's FREE "TRUE NORTH GUIDE" here: https://luminaryleadershipco.com/truenorth/
Connect with Elizabeth:
https://elizabethhartke.com
https://luminaryleadershipco.com/podcast/
https://www.instagram.com/elizhartke/
https://www.facebook.com/ElizabethHartke
Ready to take your socials to the next level? Enroll in "Social Media 101: The Chic Way" here: https://services.chicinfluencer.com/social-media-academy
Use this $20 off coupon code: PODCAST20