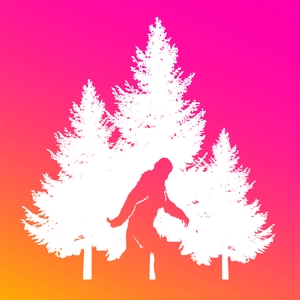 Lots on the agenda this week. We discuss how Jack uses the $350 investment that is his full body panda costume. How the Bee Movie is extremely weird and how no one is talking about it. And was Ms. Frizzle drugging the children in Magic School Bus? The answer lies behind that play button.
Follow us on Instagram!
Follow us on Twitter!
Follow us on Facebook!
Love the show? Leave us a review on Itunes/Apple podcasts or wherever you listen!