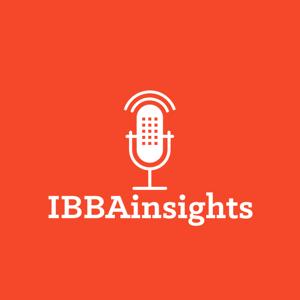 What the Best Business Brokers Do for Success!
10.07.2019 - By IBBA Insights
It's about thriving, not just surviving. Learn the secret ingredients needed for success from Cortney Sells, president of The Firm Business Brokerage and this year's recipient of IBBA's prestigious Deal Maker of the Year, Top Global Producer and Closing of the Year awards. Sells shares insights on building the right team atmosphere and her philosophy of, "If can't measure it, you can't manage it." Listen to learn the recipe for thriving.
Host: Cress V. Diglio
Guest: Cortney Sells, President and Founder
The Firm Business Brokerage