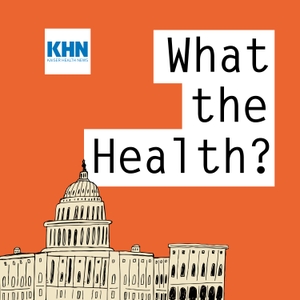 What the Health?
By Kaiser Health News
What's What the Health? about?
Join Julie Rovner, chief Washington correspondent for Kaiser Health News, along with top health policy reporters from the New York Times, Washington Post, Wall Street Journal and other media outlets to discuss the latest news and explain what the health is going on here in Washington.