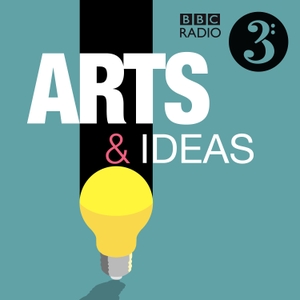 Rana Mitter and guests look at the history of atheism and morality. Alec Ryrie's new book 'Unbelievers: an emotional history of doubt' argues that the rationality arguments for non-belief developed after congregations began to doubt the church. The Barber Institute in Birmingham begins a new exhibition into one of the more enigmatic sacred artists of c15 Antwerp, Jan de Beer. Sarah Wise has contributed a chapter on Morality to a new imprint of Charles' Booth's notorious London Poverty Maps. Jenny Kilbride lived and worked in the Guild of St Joseph and St Dominic in Ditchling, Sussex where her father had moved as a weaver to work in an Arts and Crafts community in the 1920s. A new Exhibition in the Ditchling Art and Craft Museum explores the legacy of the group - their faith, social creed, and wares.
Charles Booth's Poverty Maps have been republished and a project at LSE allows you to search them https://booth.lse.ac.uk/
Sarah Wise is the author of The Italian Boy, the Blackest Streets, Inconvenient People: Lunacy, Liberty and the Mad Doctors in Victorian England
The Barber Institute in Birmingham is showing Truly Bright and Memorable: Jan de Beer's Renaissance Masterpieces from October 25th to January 19th.
Alec Ryrie is a Professor at Durham University whose books include Protestants: the Faith that Made the Modern World, the Age of Reformation and his most recent Unbelievers: An Emotional History of Doubt.
Jenny Kilbride still weaves, and Disruption, Devotion + Distributism is at the Ditchling Museum of Art and Craft until April 2020.
You can find a collection of programmes Free Thinking on religious belief on the programme website. All are available as Arts & Ideas downloads https://bbc.in/2N2g3fk
Producer: Alex Mansfield.