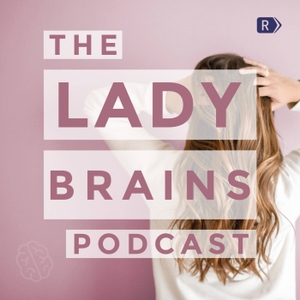 E194. What's Next on Wall Street?
02.01.2021 - By LadyBrains
Mary Katharine Ham and Emily Zanotti lay out our current weird finance news in an actually-understandable and enjoyable way! How DO they do it? Tuck in and stay smart… And also enjoy a laugh with this "normal person" explanation of what's happening on the stock mark.