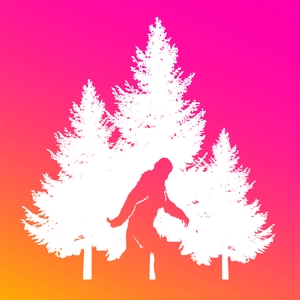 This is a big week for the TTB boys. We introduce a new member to the team, talk about our experience with a catastrophic storm and how we survived with no power for days (cannibalism). Then we wrap up the show by discussing the best horror movies Hollywood has to offer. This episode is dripping with content so put on your bib you man-child and press play. 
Follow us on Instagram!
Follow us on Twitter!
Follow us on Facebook!
Love the show? Leave us a review on Itunes/Apple podcasts or wherever you listen!