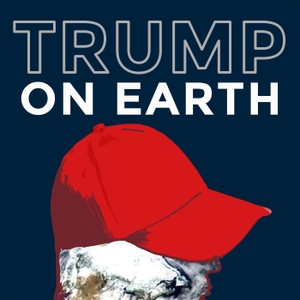 What's the Future of Global Climate Policies?
11.28.2019 - By Trump on Earth
The Paris Climate Agreement was put in place to prevent catastrophic and runaway global warming. And since taking office, President Trump has been threatening to pull the U.S. out of it. Earlier this month, he made it official. 
On this episode we hear from the man who helped put the U.S. in the agreement in the first place. Todd Stern was President Obama's chief climate negotiator and now he's a senior fellow at The Brookings Institution.