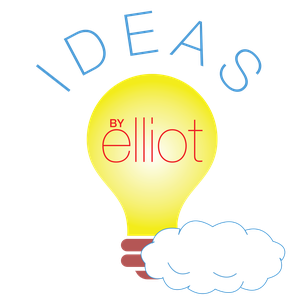 Where Jesse and Elliot's Minds Go, Controversy Surely Follows!
02.18.2021 - By Ideas By Elliot
Ald. Brunette joins Elliot to recap 2020's crazy events and to discuss how we can get our city government more aligned and responsive to the needs and wishes of our citizens! From the election bomb in spring to attacks by our inspections department to wheel tax to redistricting, where's the mayor to cut our microphones!?