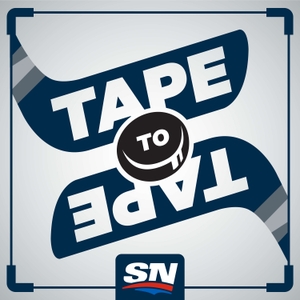 Which Teams Have A Chance At The 2021 Stanley Cup?
11.26.2020 - By Tape to Tape

There may not be much in the way of concretes for the 2020-21 NHL season yet, but Ryan and Rory can't wait any longer to talk about which teams are truly in contention to be the league's next champion.
Any title discussion must take into account the fact that, as of this moment, it appears the traditional East-West conference format will give way to a four-division alignment based on regional groupings. With that in mind, which contenders now look as though they'll have a tougher path to the title? Has the window finally closed on Pittsburgh and Washington? And what might the fallout be with a Canadian division that has six teams with legit designs on the playoffs?
This episode is produced and sound engineered by Michael Mayers, and hosted by Ryan Dixon and Rory Boylen. Mike Tassone is our video and social media producer.
The views and opinions expressed in this podcast are those of the hosts and guests and do not necessarily reflect the position of Rogers Media Inc. or any affiliate.