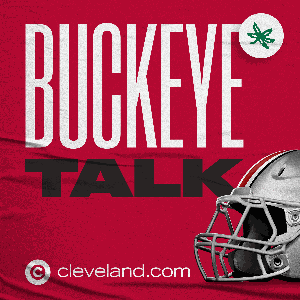 We went LIVE again to wrap up the best and worst of Ohio State football in 2020. And as always we turned to our Buckeye Talk subscribers to help us put the season in perspective. We gave our texters a series of questions to gauge their analysis of the Buckeyes. Who were the offensive and defensive MVPs? Who deserved more snaps than they received? Who were we most wrong about and most correct about compared to our preseason expectations. Who is best poised for a 2021 breakthrough, and which 2020 senior do you most wish could stay with the Buckeyes.
One of those answers came Saturday morning, when Thayer Munford announced he will return. So we open with a discussion of what that means for the Buckeyes and, in particular, Paris Johnson Jr.
 See acast.com/privacy for privacy and opt-out information.