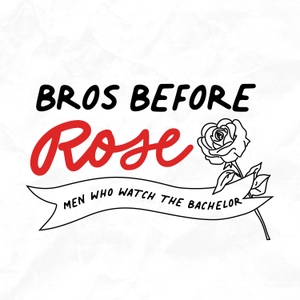 Recap of The Bachelor Presents: Listen To Your Heart (Season 1, Episode One)
Well, this is unexpected! We swore we wouldn't be covering this show, but with everything going on in the world, we needed some time with our Bros Buds! So, here we are.
Join us for a recap of this hybrid of Bachelor in Paradise and American Idol (but with people we don't know or care about yet).