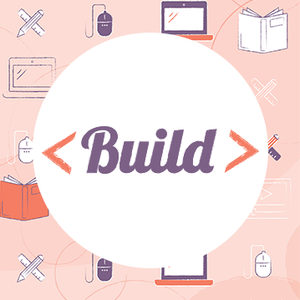 Episode 89: Why Everyone Working On A Product Needs To Be Aware Of The Voice Of The Customer
04.01.2019 - By Build
At the start of a company, teams are usually flat and highly collaborative, but over time, silos start to form, slowing things down, making it hard to innovate, and distancing teams from their customers.
Is it even possible to slow or stop them from forming? And to enable everyone across teams a chance to interact with customers?
In this episode, we're going to answer these questions and more with the help of Nichole Elizabeth DeMeré who is a B2B SaaS Consultant.