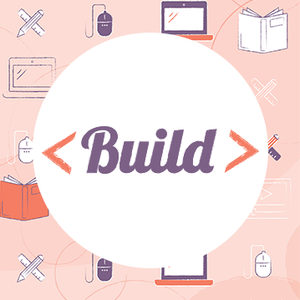 Episode 53: Why Investors Keep Saying NO To Your BIG Idea
01.24.2018 - By Build
When you're raising capital for your startup, receiving a LOT of NO's is natural.
You may be tempted to listen to the feedback after receiving some NO's and think you just need to launch your product, change your business model, or grow your customer base, and then you'll be more attractive to investors. But the reason you receive for the NO and the feedback you get may not be aligned.
In today's episode we'll help you decipher the feedback!