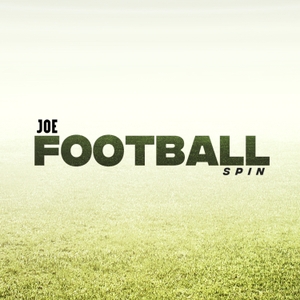 Why it's time for Ole Gunnar Solskjaer to be a little less humble
07.09.2020 - By JOE's Football Spin
Can anything stop Ole Gunnar Solskjaer at Manchester United? After another convincing win, the Football Spin discuss the next steps Solskjaer has to take on the path to greatness.
They also acknowledge that maybe Roy Keane and Graeme Souness had a point - well Dion does - when they look at Aston Villa.
And what powerful body does Jose Mourinho have in his sights?