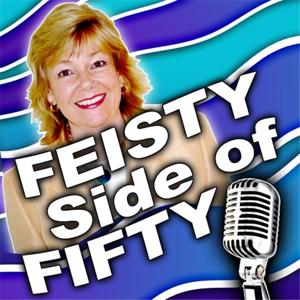 There are only a handful of books that are a fascinating as the one we'll be discussing in this podcast.
Our guest is Anne Michaud. Anne is a veteran political journalist who is currently a reporter for The Wall Street Journal. Prior to this, she wrote a nationally syndicated column for Newsday and was twice named "Columnist of the Year." Over her career, she has won more than 25 writing and reporting awards.
Anne joins us to share all about her book, Why They Stay, which focuses on the extraordinary lives and internal struggles of eight political wives whose marriages have made the news for years. If you want to learn the inside story surrounding the marriages of Bill and Hillary, Jack and Jackie, Donald and Melania, as well as several other high-profile couples, you won't want to miss hearing what this author has to say!