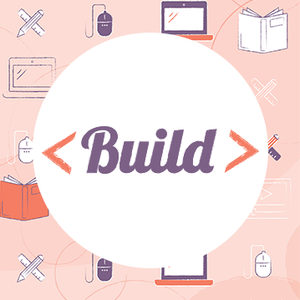 Episode 82: Why You Don't Always Have To Be Growing And Scaling Your Company
01.07.2019 - By Build
You've probably been bombarded with media and messages around growth and scale. If you're not growing and scaling, well you're probably not innovating.
But it's a big myth, because in order to innovate, you actually don't need to grow, and continual growth isn't always desirable!
In today's episode we're going to explain why, and in the next episode we'll share some strategies for how staying small can be a smart business strategy.