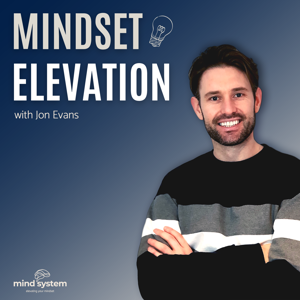 Many of us seek external approval when we embark on change.
But in this episode I am going to explore why you should keep your goals to yourself.
We all love the positive reward when we talk about what we are going to do. But there is a reason why we shouldn't be doing this and what we should consider instead.