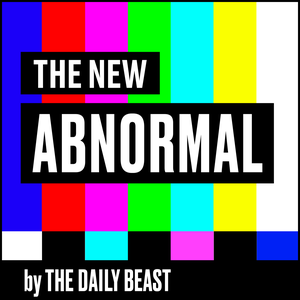 Will Biden Ever Get Off His Ass to Save Democracy?
05.30.2021 - By The New Abnormal
It's "the most serious threat to the core underlying principles of American democracy since at least the Civil War." And Joe Biden is barely doing a thing to stop it. "We are seeing a threat to the integrity of the 2022 and 2024 elections—and the ability of Americans to cast a vote—that is unfolding across multiple dimensions," The Atlantic's Ron Brownstein tells Molly Jong-Fast on the latest episode of The New Abnormal. "Amid all of this, you've heard very, very little from Biden presenting this as a threat to democracy."
 See acast.com/privacy for privacy and opt-out information.