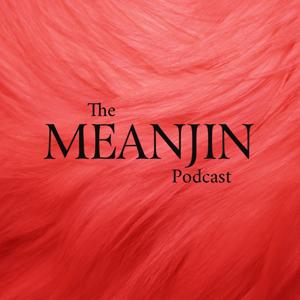 In our August episode, Meanjin editor Jonathan Green chats with Darumbal and South Sea Islander journalist Amy McQuire about revisiting the controversy over Meanjin's Winter #MeToo cover and looking for the lessons we at Meanjin might take into the future.
Next, Joel Deane reads his poem 'The Year of the Wasp' (Meanjin Spring 2016).
And author Alice Bishop reads from her piece 'Coppering' (Meanjin Winter 2018) before discussing the intimate, visceral nature of memoir writing with Meanjin deputy editor Tess Smurthwaite.