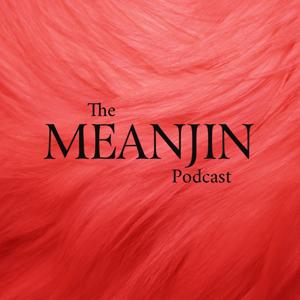 1 – With Michael Mohammed Ahmad / Clementine Ford, Lauren Rosewarne, Celeste Liddle / Belinda Rule
03.15.2018 - By The Meanjin Podcast
In the March episode of the revived Meanjin podcast, SWEATSHOP director and author Michael Mohammed Ahmad reads from his short story 'No Toes' (from Meanjin Spring 2017) and discusses the themes of toxic masculinity and the culture of Western Sydney's Punchbowl High School with Meanjin editor Jonathan Green.
Poet Belinda Rule transports us to the stark and beautiful tableaus of construction which surround us in her poem 'Industry, Melbourne' (from Meanjin Autumn 2018).
And a panel featuring three of Australia's most prominent feminist thinkers—Clementine Ford, Celeste Liddle and Lauren Rosewarne—gets to the heart of the questions posed by the #MeToo movement: why now, what next, and how can we best harness this momentum for intersectional possibilities?
===
Presenters – Jonathan Green and Tess Smurthwaite
Producer – Marta Skrabacz
Production Assistant – Jack Calill
Sound Engineer – Chris Hatzis
With thanks to the Pictures of the Floating Worlds for the music.